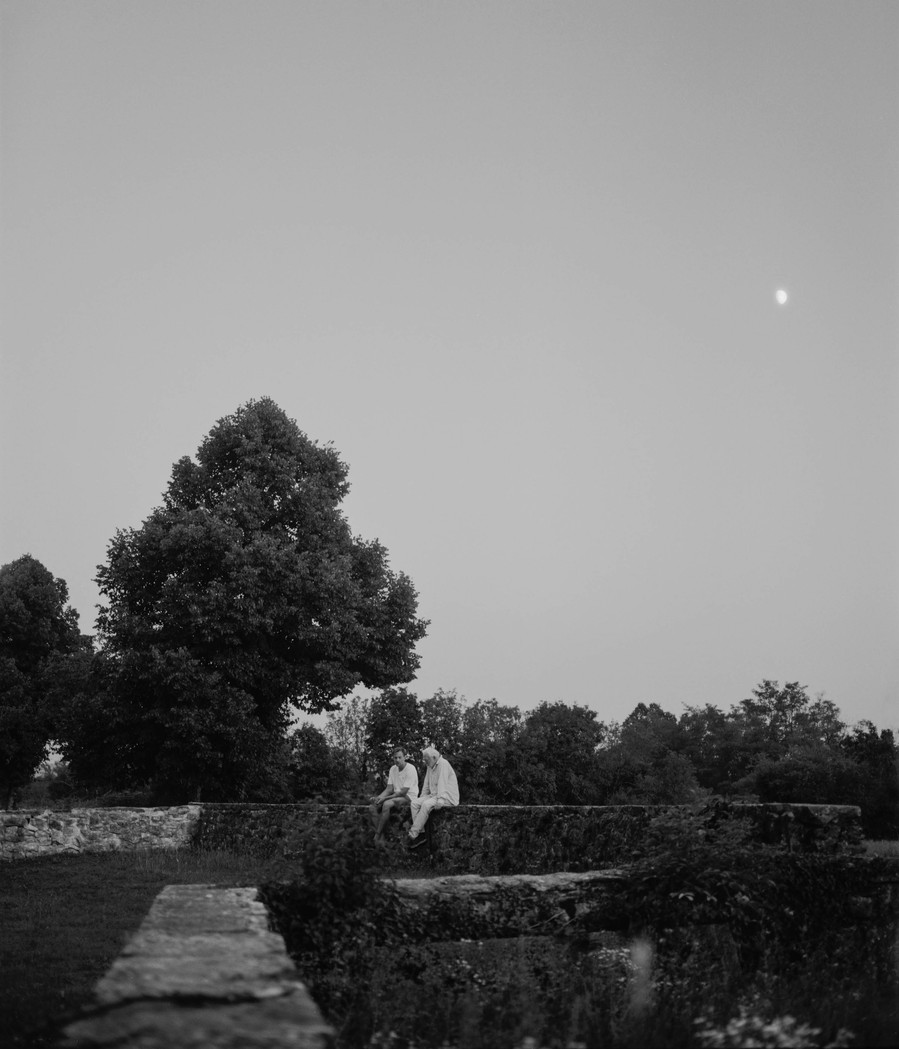 I saw the pines grow, 2019


Like old men, the hills
leaned their heads onto their white pillows
and kept silent.
The pines are rustling.
(Who are they talking to?)

From "I saw the pines grow" by Srečko Kosovel, The Golden Boat: Selected Poems of Srečko Kosovel, translated by Bert Pribac and David Brooks (Cambridge: Salt Publishing, 2008).


On August 10, Marko Uršič, Jaka Gerčar and I spent the entire day walking in the Karst. The result - a book about walking and wine, physics and metaphysics - was published as part of the Day X series (Paper Tigers Books, Berlin) in March 2021.